Visits of Predominant International Political Figures
Asa national key and a model vocational high school in China, the ongoing upgrading of our school running quality has attracted attention home and abroad. We have received many predominant political figures worldwide, including the Princess of Thailand, Education Minister of Thailand and Deputy Prime Minister of Thailand and Education Secretary of Britain, which showcases our international influence.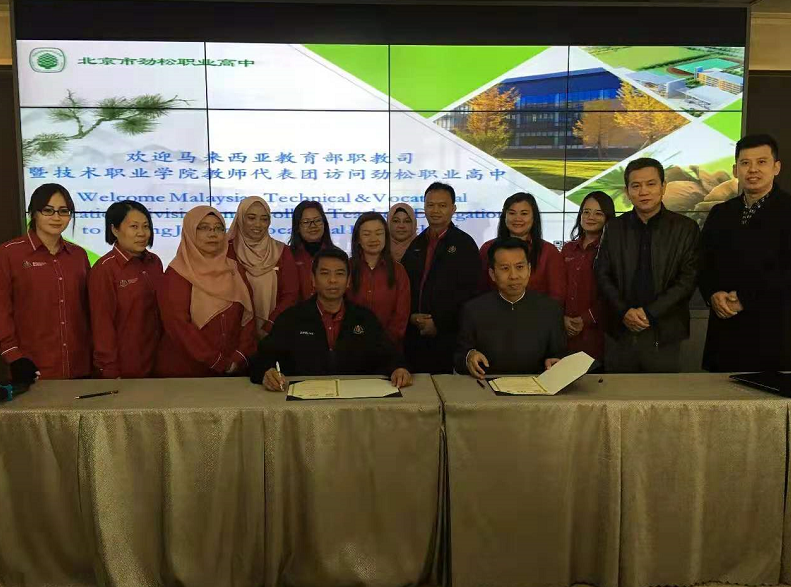 Education Minister of the UK Deputy Prime Minister and Education Secretary of Thailand
Visits of Exchange Groups
Our growing international influence has contributed to attracting many visiting groups worldwide. In the recent 2 years, we have received 1310 foreign guests from more than 20 countries.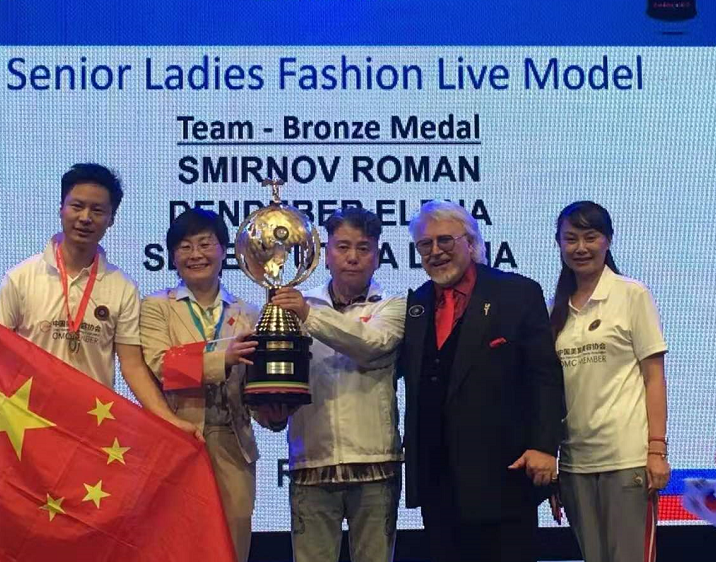 International Cooperation
In recent years,thanksto our brand building and school running quality,an increasing number of schools abroad have proposed to establish cooperation with us. Through careful selection, we have signed some cooperative agreements, whose initial results have been satisfying.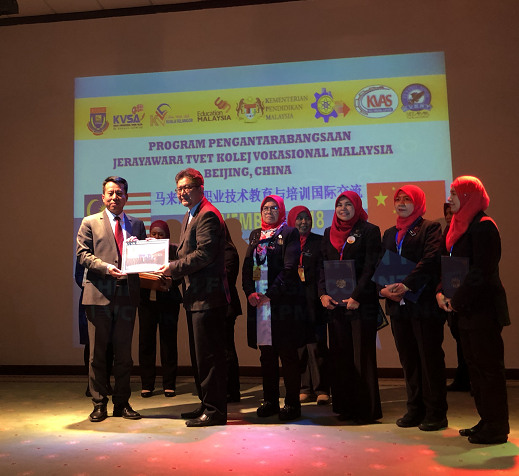 We have carried out many further education and short-term training programs under the cooperative agreements signed with many vocational schools and colleges worldwide, including Lycée Hotelier Guillaume Tirel High School in Paris, Uiduk University in Korea, Ulsan Beauty Art High School in Korea, Gloucestershire College in England, Sunrice Global Chef Academy in Singapore, the Secondary School of Gastronomy and Hotel Industry Ltd. in Prague, and Bodensee Chef School in Germany.