Shanghai ring the tripartite cooperation promote consulting company, has completed two terms has obtained the remarkable effect, the three of the students, schools and enterprises desired goal, acceptance smoothly through the national Ministry of Education of modern apprenticeship programs. This year's project is based on xianglong Borui College of Automotive Engineering, with deep integration of school and enterprise, focusing on the establishment of long-term cooperation mechanism. Finally, on behalf of the school, I would like to thank all of you for your support to our work and your contribution to vocational education. I hope that in the next five years, I can see the former apprentices in the enterprise teachers.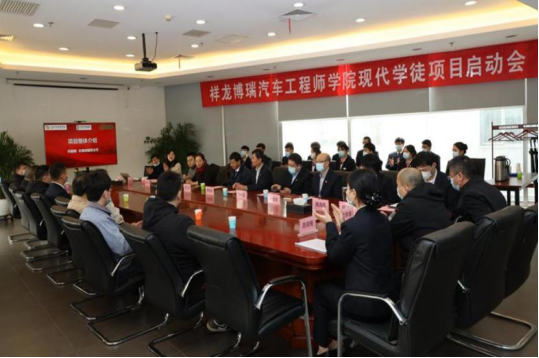 Internal auditor Tian Wenfang gave a detailed explanation of the implementation plan of the project. Then yu Haibing, the representative of appraiser from Beijing Commercial School, Li Xuetao, the representative of excellent enterprise tutor, and Fu Can, the representative of apprentice who won the second prize of National Skills Competition and the first prize of Beijing Skills Competition, gave speeches respectively, putting forward the specific requirements of this project from different angles and expressing their determination to complete this project well.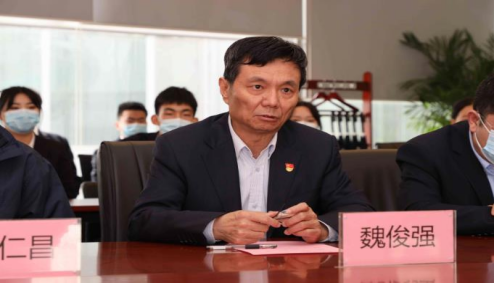 Ring the consulting company, chairman of Shanghai LanRenChang also has carried on the speech, he pointed out that through the first two periods of modern apprenticeship training, after graduation apprentice basically can realize the seamless docking with jobs, get the favour of unit of choose and employ persons, hope that the issue of the apprentice also continue to carry forward the first two period apprentice bear hardships and stand hard work, the person of good style of work, blessed master to learn job skills on the job, As soon as possible to adapt to the post requirements, for the future of their own in the post.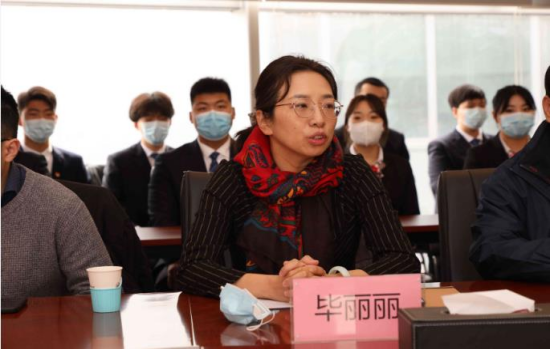 Auspicious Long Borui chief engineer Wei Junqiang represent auspicious Long Borui automotive engineers college leadership finally spoke, he pointed out that modern apprenticeship under enterprise is the first step to society students, master and apprentice and puts forward the requirements and hope: an apprentice to learn not only technical skills, more to learn to deal with the interpersonal relationship, is hard work is the beginning of the future better life now; While teaching technical skills, corporate mentors should also pass on the excellent corporate culture of Xianglong Borui to apprentices to complete a spiritual inheritance.
An important agenda of the meeting was to issue the letter of appointment to all the enterprise mentors. Finally, all the participants took a group photo.